Andrea Ambrosino and Francesca Salcioli are both musicians and composers.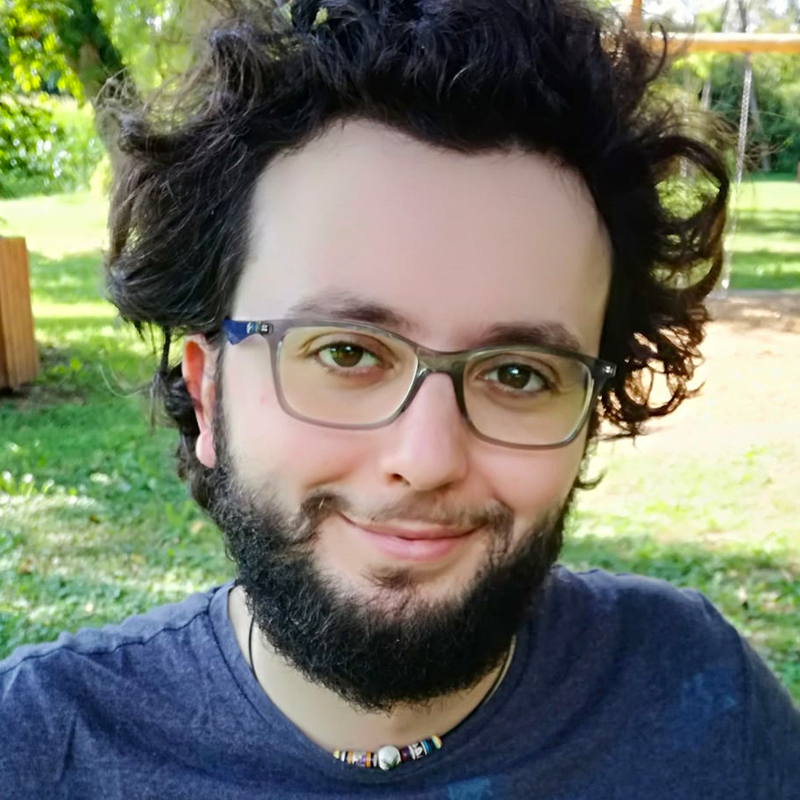 Andrea
"I am passionate about sound in all its shapes, from music to acoustics, and how it is perceived by human ear and brain"
Andrea Ambrosino works in the field of software development in the audio branch. He created and programmed interactive and innovative electronic instruments during the degree course in Musical Informatics at the University of Trieste.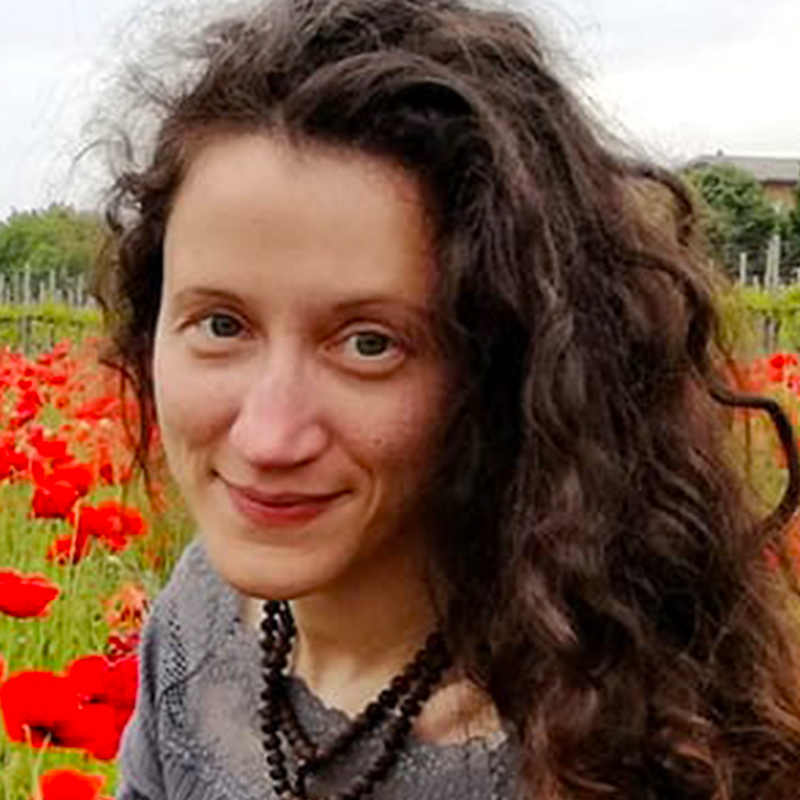 Francesca
"Music is the most spiritual form of art we have. It does not need images or words. Sound can positively improve our psychophysical health, becoming a powerful tool for our well-being"
Francesca Salcioli is an Art Therapist specialized in Therapeutic Art at the Brera Academy of Fine Arts. She is the manager for the project Good Arts. Francesca has a Master in Digital Scientific Journalism at SISSA in Trieste, a Master in Counseling under Psychology department and one in Naturopathy under Medicine and Surgery department. In 2018 she won the Community Award in the SostenGO! Competition for female entrepreneurship, with AmbulARTE®, a project for the spread of art in the hospitals of the Friuli Venezia Giulia Region. In 2018 and 2019 she organized

Trieste City of Art Therapy

, with the patronage of the Municipality of Trieste. Since 2020 she has been teaching Art Therapy in the GB Tiepolo Academy of Fine Arts in Udine. 
Collaborates with the Project Team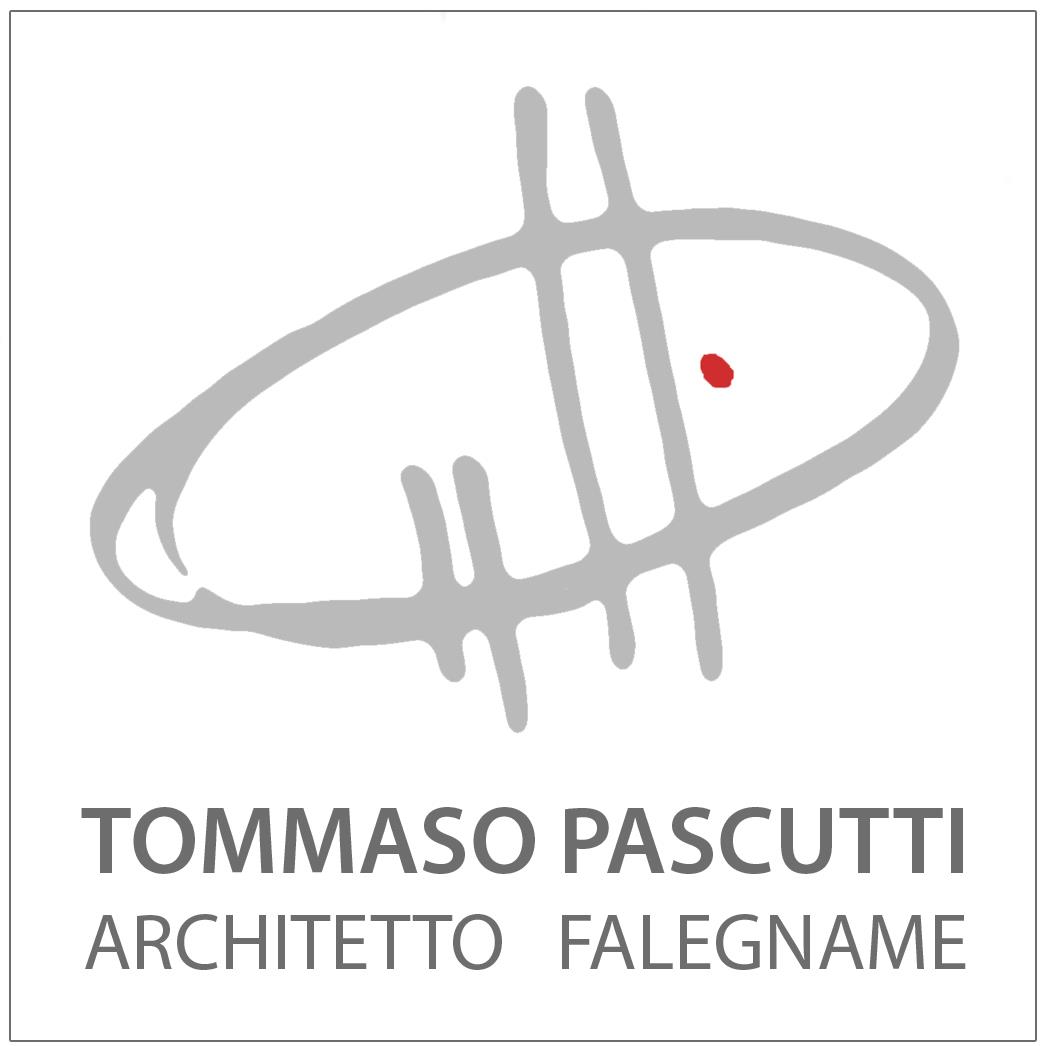 Tommaso Pascutti
Tommaso is designing and building the first prototypes for Arredo Sonoro